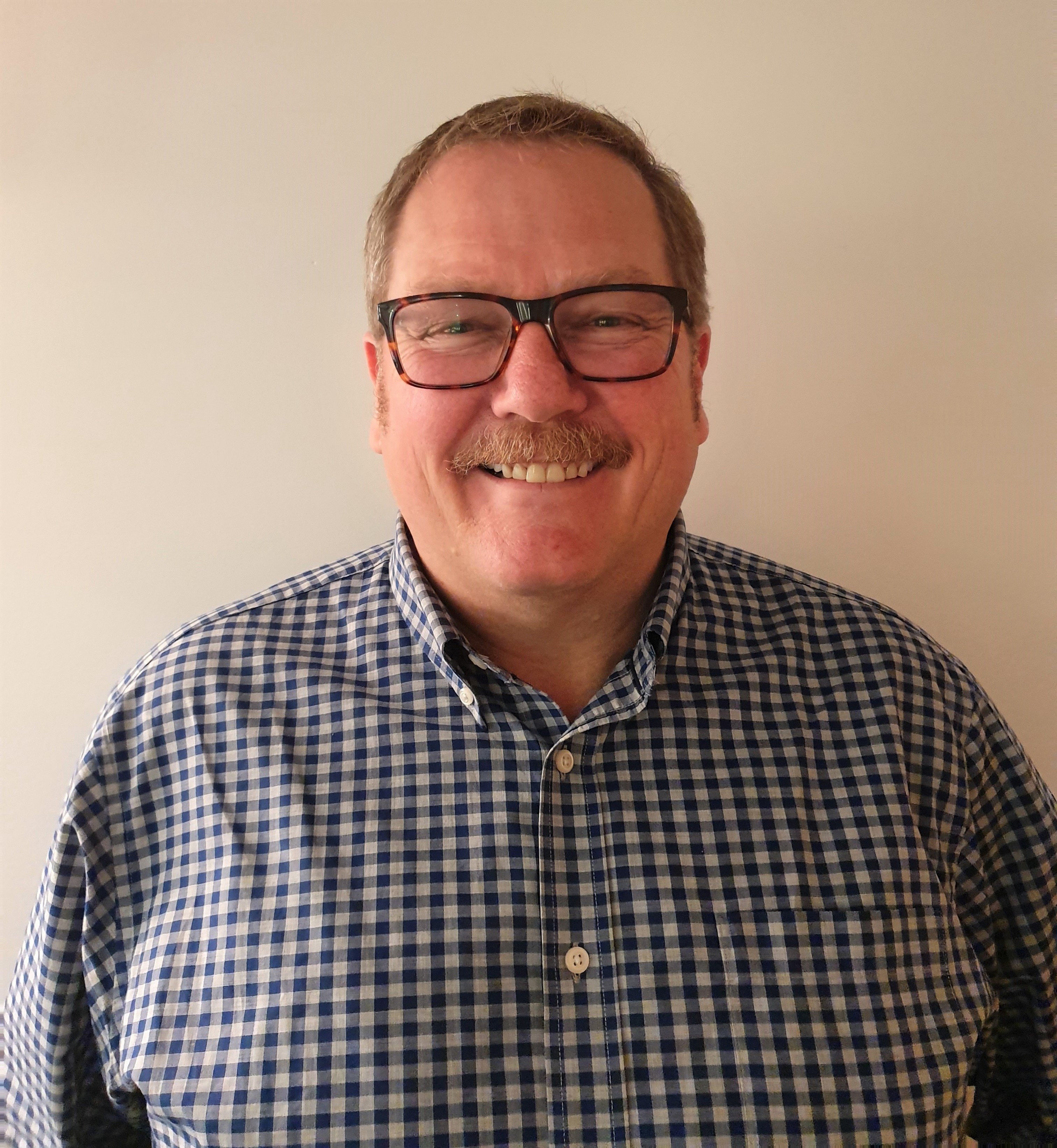 David Moyns
Director
David left school at 15 in Brisbane to do an Electrical trade, working in factories, high rise construction sites, and remote desert oil fields. Moving to Townsville, David became a dedicated soap salesman starting with Gibson Chemicals in 1989 and working in Mining, Industrial and Hospitality businesses across North Queensland and Papua New Guinea. Gibsons were acquired by Ecolab and after 3 years in the West Australian Mining Industry, Ecolab moved him to Melbourne to take on the recently acquired Blue Coral Vehicle Care business in 2001. These were exciting times in the industry, which was really starting to grow in Australia and has led to the formation of many great friendships here and across the world. Around 2013, Ecolab sold the Vehicle Care business to Zep Inc., and in 2014 David and Nigel Prince together formed Velocity Vehicle Care to represent Zep Inc. in our region. David's marriage to Felicity and their two daughters, Caitlin and Elisa, bring him the most joy and he is passionate about motorcycling, Ducati, MotoGp, St Kilda FC, live music, travel and adventure in general. One day he hopes to see St Kilda actually win a Grand Final!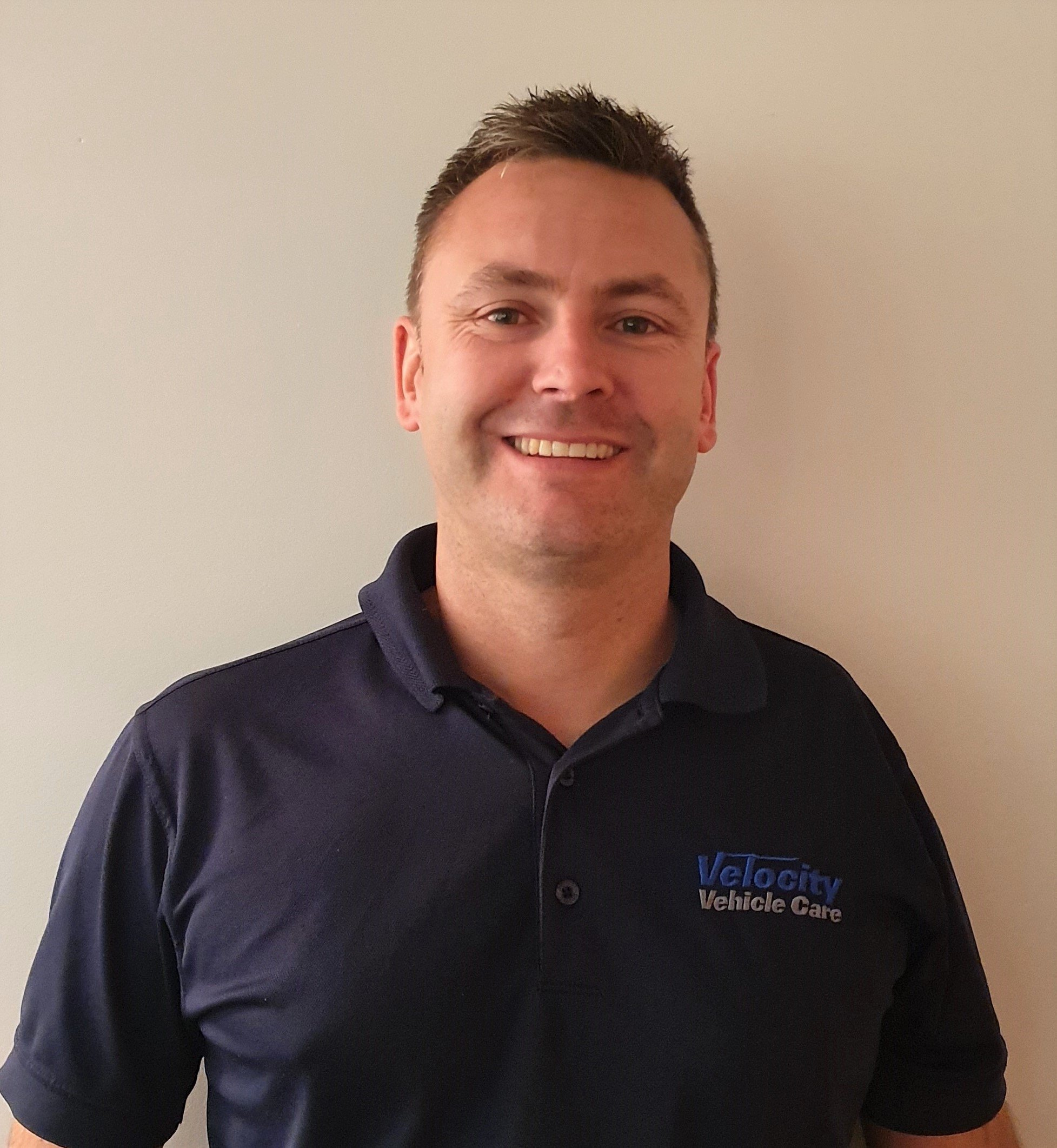 Sam Casilli
General Manager
Sam Casilli came to Velocity Vehicle Care with 9 years of experience with specialty chemicals working with a number of different industries for Ecolab. Over the past 3 years Sam has strengthened the partnerships Velocity Vehicle Care have built, and continues to build new partnerships into the future. Sam is dedicated to helping the business be the best it can be by helping our customers get the top price for their washes and the best result with the best brands in the car care industry. Sam, his wife Vanessa and three kids, Zac, Ayden and Evie spend as much time as possible exploring the outdoors, camping, fishing and swimming at the beach. Each month brings a new place to visit and explore.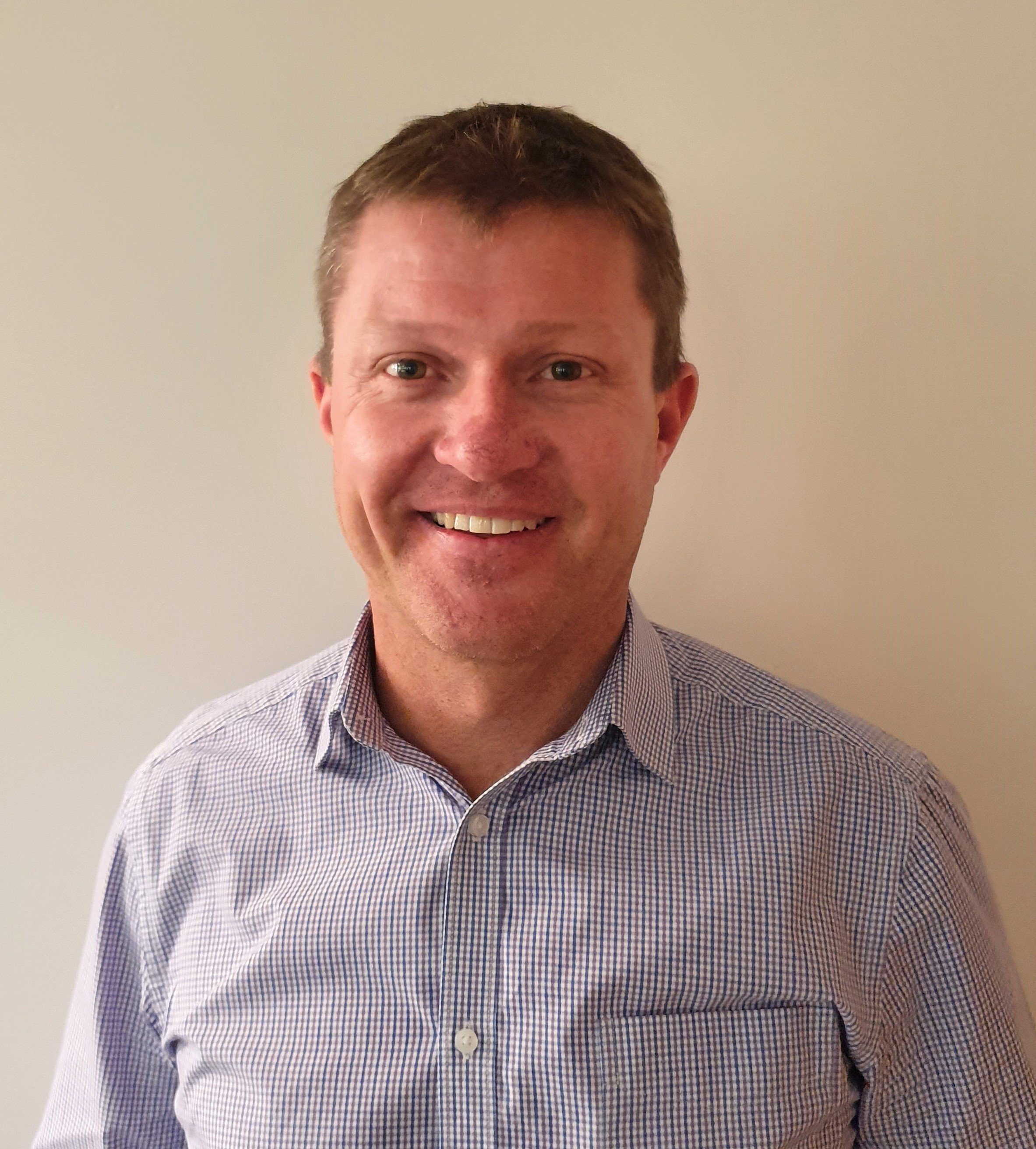 Paul Davies
Vehicle Care Specialist
Paul has been involved in the carwash Industry for over 25 years. He started out his career as a technician, installing and servicing PDQ, Washtec, Belanger and Ginsan car wash equipment. Paul then moved into the chemical side of the industry in 2008 working for Ecolab in their Vehicle Care division. The experience gained in the "chemistry of cleaning" of touch free and friction washing combined with his equipment knowledge has been a great asset to Velocity Vehicle Care. Paul is passionate about quality service and support and has always been a well respected member of the carwash industry.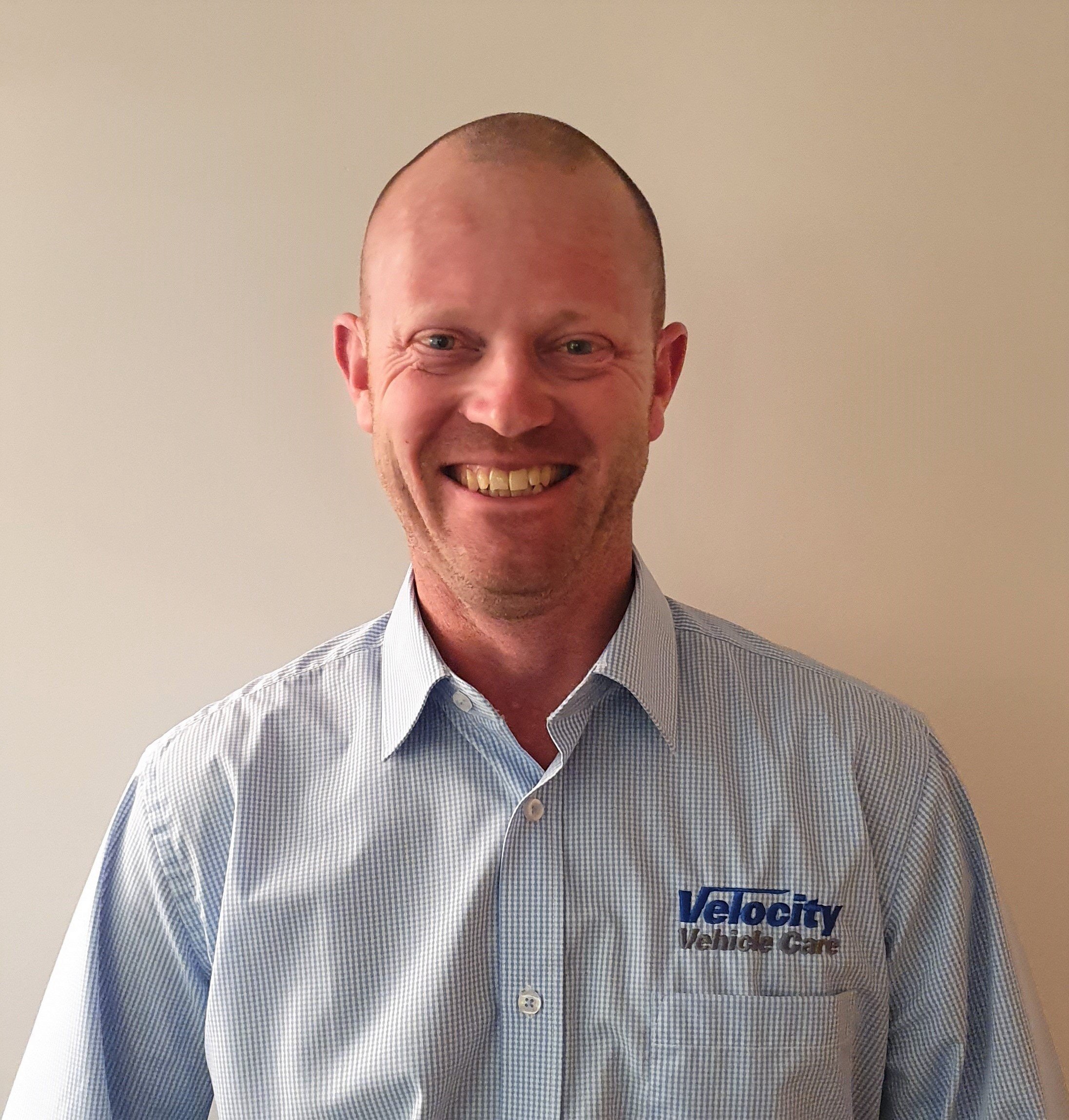 Brad Scott
Vehicle Care Specialist
Brad is the newest member of the Field Technical Team at Velocity Vehicle Care. However, Brad has over 10 years experience in the Specialty Chemical Industry, starting and training in the industry with Ecolab before moving to Velocity Vehicle Care. Brad is focused on delivering second to none Customer Service and Support to our customers in Queensland. Brad lives with his wife on the Sunshine Coast, enjoys the outdoors, travel and caravanning. Brad's life long passion has been motorcycles, which he enjoys riding most weekends as well as a little bit of classic bike racing on his 81 Ducati.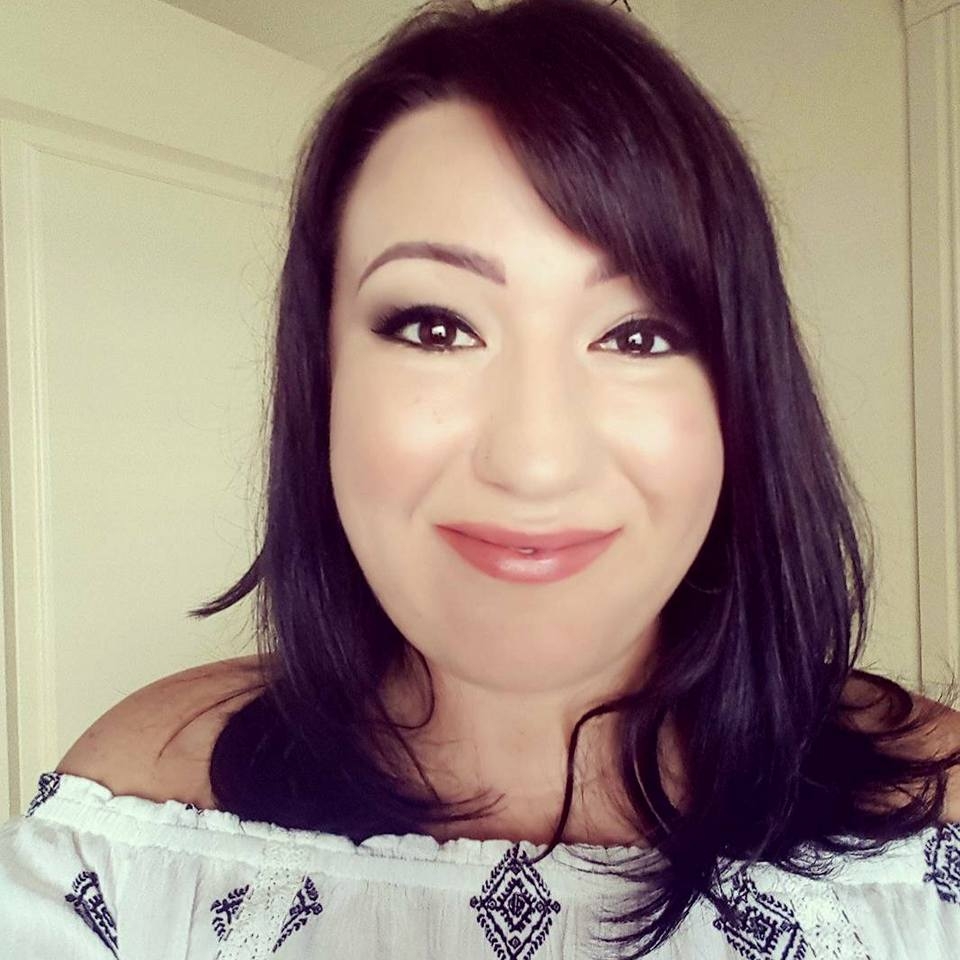 Valerie Lawrenz
Customer Service Manager
Valerie began her career in Sydney at the age of 16 working in retail. After selling shoes for over 5 years Valerie decided to try something new and briefly worked for Blackwoods as a store person. Valerie returned to retail in 2004 to work at a DJ equipment store. In 2005 Valerie moved into an admin role for Domain warehouse, and in 2006 was employed as a customer service representative for a transport company called XL Express. In 2010, Valerie moved on from the transport industry and began working in the Customer Order Management department at Ecolab. Valerie's transport background and problem-solving skills were a great benefit to her in this role and eventually led to her promotion to Customer Order Management Team Leader. In 2014, Ecolab promoted Valerie to Customer Service Manager. In her role, Valerie managed 16 people across 2 departments. During her time at Ecolab, Valerie worked with David, Sam, Paul, Brad and Jade. In 2015, Valerie decided to pursue her dream of living near the beach and moved up north to a coastal town called Ballina. David had just formed Velocity Vehicle Care and offered Valerie a position as a Customer Service Specialist. Soon after, Valerie was promoted to Customer Service Manager. Valerie is passionate about cars – in particular V8's, she loves to travel, cook, read books about personal development, spend time at the beach, and most importantly she loves spending quality time with her husband Val, son Kobe and her cats Lexi and Booboo.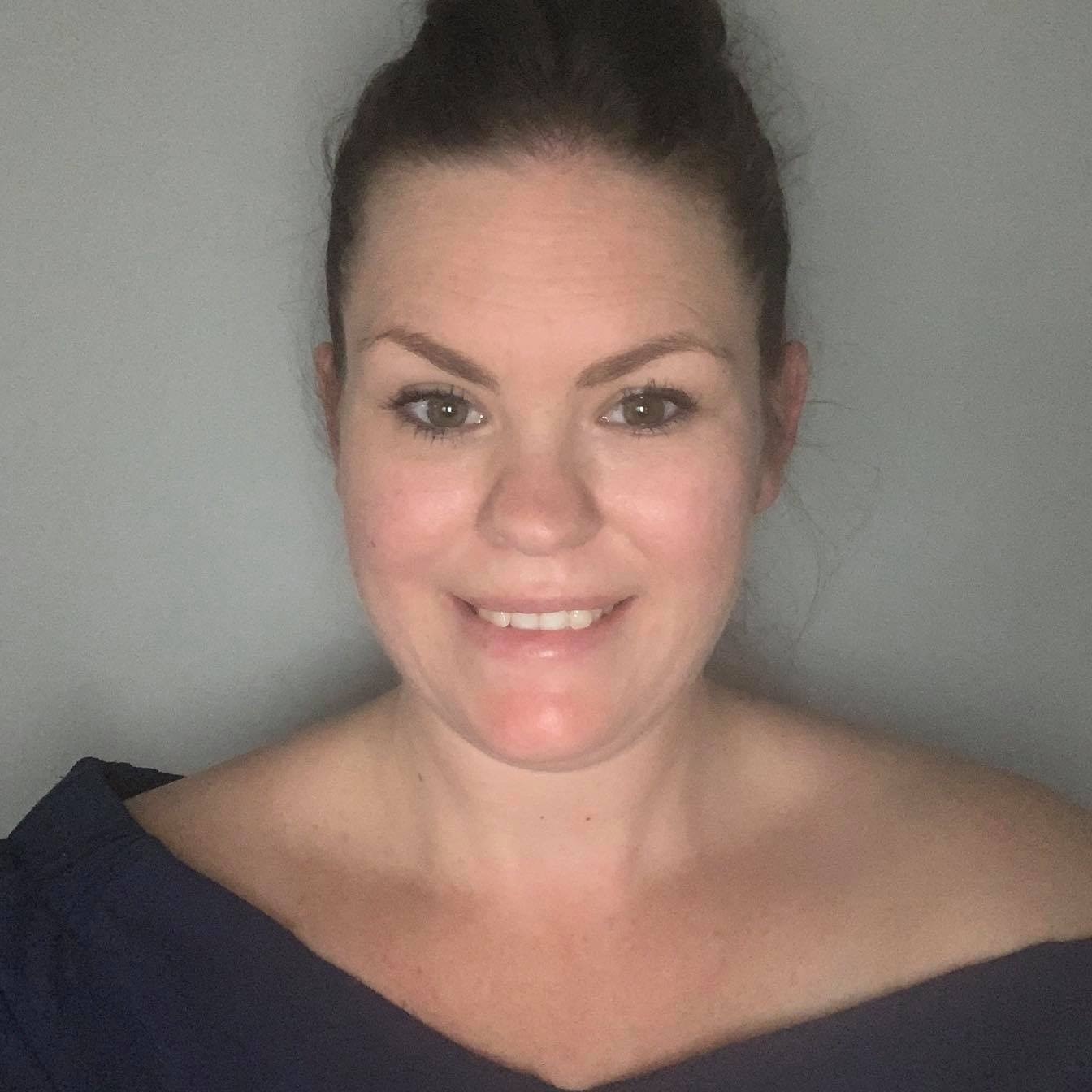 Jade Smith
Customer Service Specialist
Jade started her career in Sydney working in a small café as a waitress in a busy shopping centre at the age of 14. Jade had a couple of other jobs working for a gaming arcade place in a leagues club and also working in a chemist until she finished school before starting a retail position in 2004 at Domayne. Jade left Domayne and started as a customer service representative for Daikin Air Conditioning in 2006 where she made good relationships with all of her customers and internal sales reps and learnt the skills of problem solving and managing commercial projects for her customers. From 2011-2013 Jade took up a role with an air conditioning company where she had a varied role with duties from customer service, sales and service support. In 2013 Jade decided to leave the air conditioning industry and went for an interview at Ecolab for the role of Customer Order Management where Valerie was the interviewer. Jade's background in customer service was a great benefit to her in this role and Jade further developed problem solving skills and enjoyed her time working at Ecolab until starting her family in 2016. In 2017 Jade was offered a role to work alongside Valerie once again for Velocity Vehicle Care and is now one of our Customer Service Specialist. Jade has a vast amount of customer service knowledge, experience and problem solving skills and is a friendly and productive team member here at Velocity Vehicle Care. Jade enjoys spending time with close family & friends, reading books and watching movies, cooking, gardening and mostly loves her time spent with her husband and 2 daughters Elle and Violet.