LOWER WATER AND SEWER
COSTS. INCREASE PROFITS.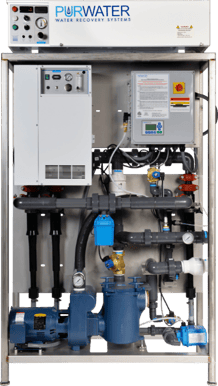 The patent pending PurWater™ Succession Self Purging™ Filtration Technology is a physical process that eliminates the need and ongoing expense of antiquated bag or disposable filters while providing the operator with a consistent production of optimum engineered certified 5 micron product water for his or her specific wash application.
Request a Consultation